Provincial Archives of Alberta
Featured Links
Holiday closure
Please note the Provincial Archives of Alberta's Sandra Thomson Reading Room will be closed for the holiday season from Monday, December 21, 2020 to Monday, January 4, 2021 inclusive. 
**A reminder that the Provincial Archives Reading Room will re-open on Tuesday, January 5, 2021 at 9:00 a.m.**
Are you interested in knowing more about the Provincial Archives of Alberta and how to access archival records?  Are you researching your family genealogy or the history of your home?  Do you want to know how you can donate your records?  Use these FAQ sheets to answer some of the most frequently asked questions.  You can also read more about how to preserve your archival material.
Read More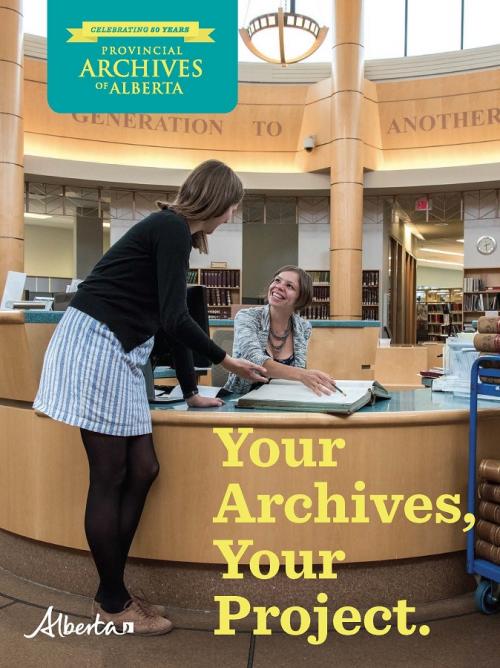 Stories about archival records, ministry activities and their relevance to you!
Read More