Provincial Archives of Alberta
Featured Links
See our newest gallery exhibit BRReathtaking Images of a Winter City on display until March 31, 2020.
Read More
Unlimited admission and fun!
Buy your Experience Alberta's History Pass at the PAA (or through the online Archives Store). This easy-to-use pass opens the door to the fascinating world of Alberta's rich history and culture. Experience history all year long with an annual pass. Check out a listing of all heritage facilities operated by the Government of Alberta that you can visit with your annual pass.
Family $120
Adult $50
Senior $40
Youth $30 
Under 7 FREE
Prices listed include GST.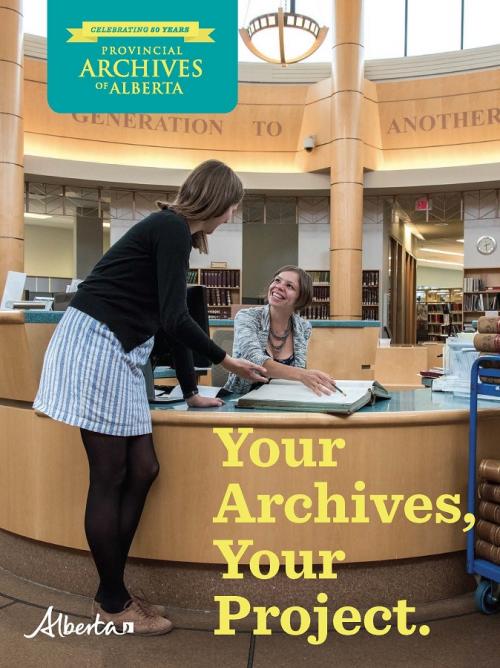 Stories about archival records, ministry activities and their relevance to you!
Read More