Exhibits
The Provincial Archives stages two to four exhibits per year. Some exhibits are curated by members of the PAA staff and others by individuals and organizations passionate about Alberta's history and heritage.
Current Exhibit:
BRReathtaking Images of a Winter City
-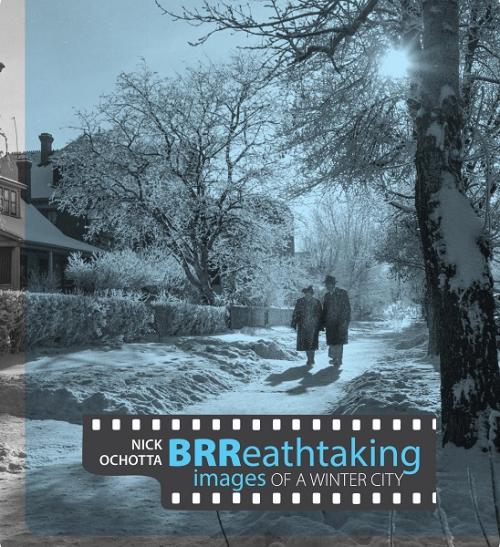 See our newest gallery exhibit BRReathtaking Images of a Winter City on display until March 31, 2020.
Snow, ice, and chilly temperatures are a seasonable part of Alberta's winter wonderland. Come and check out photographs by award-winning Edmonton photographer Nick Ochotta, which document the beauty, the fun, and the drudgery of living in a winter city. Visit the Provincial Archives of Alberta during public hours to take in the historic details that these images document.  Free exhibit.  A donation to the Food Bank is welcome.
PAA Photo # OCH5965
Past Exhibits
Visit our Past Exhibits page to see previously curated work at the Provincial Archives.