What's New
If you're curious about What's New at the Provincial Archives of Alberta, you've landed in the right spot! This page showcases select archival records that we have recently received as well as current & past exhibits and upcoming events. This page will be regularly updated, so come back often to ensure you don't miss anything!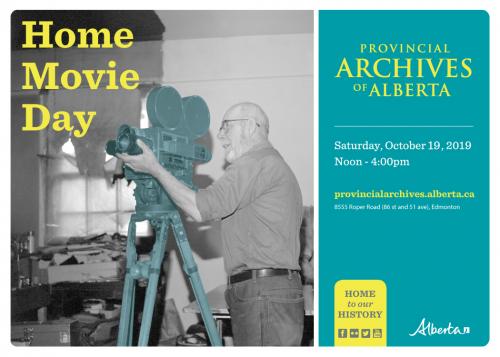 Home Movie Day
Join us for Home Movie Day on
Saturday, October 19 noon-4 p.m.
The Provincial Archives of Alberta invites individuals and families to share their own home movies and to see other films in turn. It's a chance to rediscover your films, learn how to care for them so that they can be enjoyed for years to come, and discuss their place in the archival record. Meet with conservators and archivists and have your films inspected. Bring your treasured 8mm, Super 8mm, and 16mm formats to share!
Free Event
PAA Photo: A15651B
See our newest gallery exhibit Food and Community on display until November 30, 2019.
Read More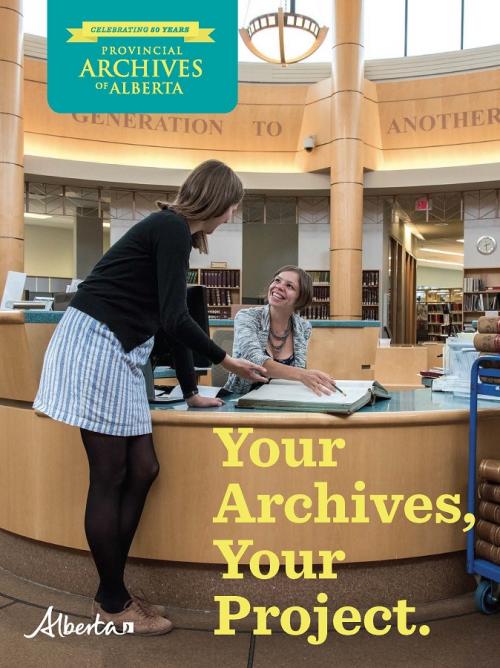 Your Archives, Your Project
Stories about archival records, ministry activities and their relevance to you!