What's New
If you're curious about What's New at the Provincial Archives of Alberta, you've landed in the right spot! This page showcases select archival records that we have recently received as well as current & past exhibits and upcoming events. This page will be regularly updated, so come back often to ensure you don't miss anything!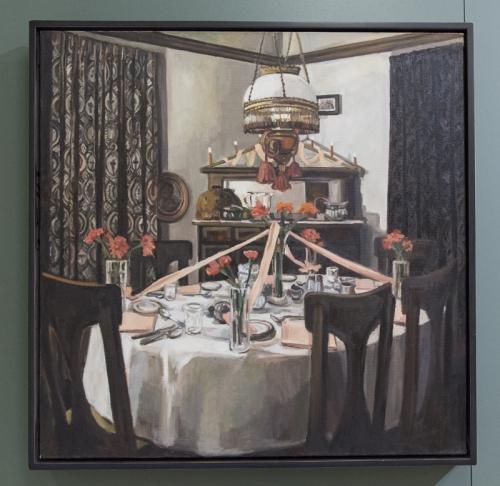 The Provincial Archives of Alberta is proud to present its newest gallery exhibit, A Living Space by Gillian Willans.
Read More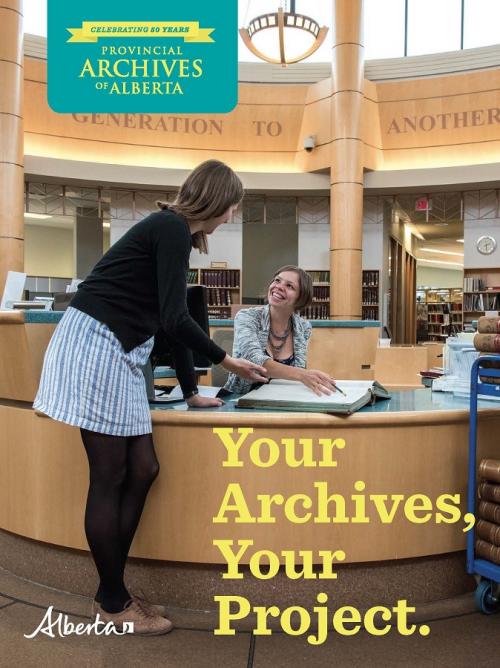 Stories about archival records, ministry activities and their relevance to you!
Read More