What's New
If you're curious about What's New at the Provincial Archives of Alberta, you've landed in the right spot! This page showcases select archival records that we have recently received as well as current & past exhibits and upcoming events. This page will be regularly updated, so come back often to ensure you don't miss anything!
Harvesting and Preserving Your Garden's Bounty
Join us for Harvesting and Preserving Your Garden's Bounty at 7pm on Wednesday, August 28th, 2019
Harvesting during the autumn months provides you with more time to efficiently and deliciously preserve your garden's abundance. As passed down from the generations before us, knowing how to preserve and store your harvest can give your family nourishment throughout the year.  Join landscape gardener Dora Berry of Nature's Elements to learn tried-and-true methods of reaping and savouring your garden's bounty, including heritage recipes from the Provincial Archives that are still enjoyed today!   While on site, take in our latest gallery photo exhibit Food and Community.
FREE EVENT!  General Seating.
Pre-registration on Eventbrite required.
Image credit - PAA Photo: B9021
See our newest gallery exhibit Food and Community on display until November 30, 2019.
Read More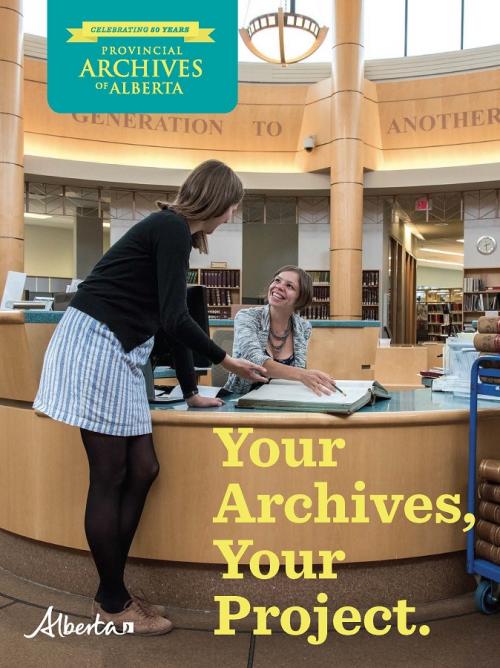 Your Archives, Your Project
Stories about archival records, ministry activities and their relevance to you!